Film Review: War Dance
By now you've probably heard the story. Setting: Northern Uganda. Plot: Decades of civil war between Joseph Kony's Lord's Resistance Army and the Ugandan government. Men, women, and especially children of the Acholi tribe, who had lived peacefully in the region for centuries, caught in the crossfire. Senseless violence, children abducted, families torn apart. Still, there's dancing, there's music, there's laughter, and there's some pretty incredible xylophone-playing during the movie War Dance's 110 minutes.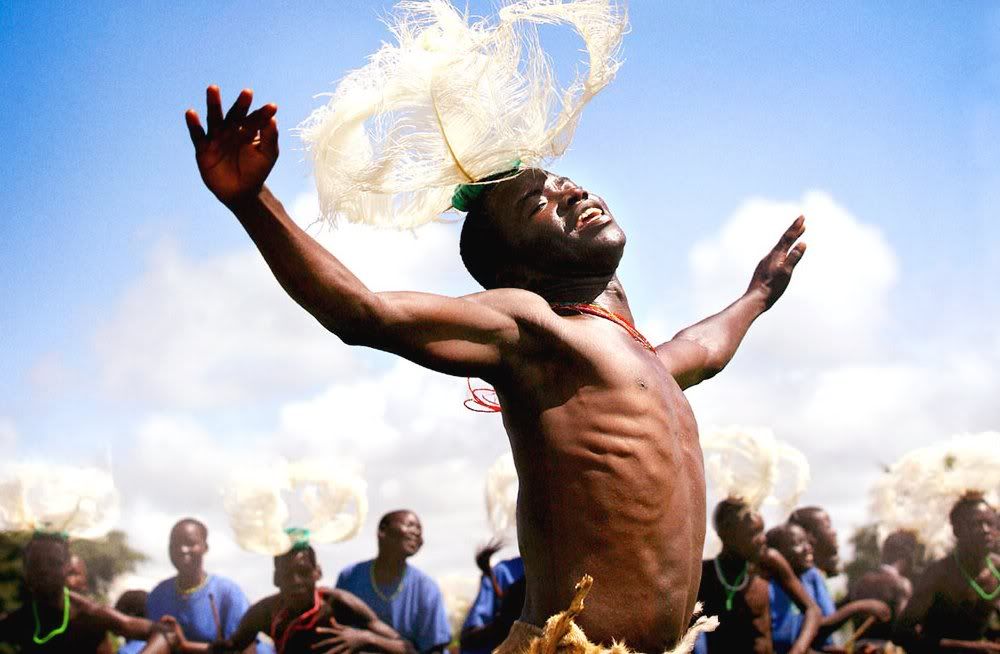 War Dance tells the story of the Acholi people – specifically, Acholi children whose lives have been touched by music. The families in this movie have endured years of violence and despair. They're tightly packed into a government-protected displacement camp, where tens of thousands of people live in an area that would, in that region, probably only sustain a handful of families under normal circumstances. Several children whose stories are featured were captured by the Lord's Resistance Army and escaped. Others hid in the bush for days to escape the LRA's brutality. They lost mothers, fathers, and siblings to the violence. Before they even reached their teenage years, they had all suffered more than I can imagine in an entire lifetime.
But when it comes down to it, these kids are still kids. The movie revolves around their journey to Uganda's National Music Competition. They're excited to travel to Kampala and experience life outside their war-torn home, nervous about the upcoming performances, practicing day and night, and, just like kids anywhere, trash-talking their competition at every opportunity. These kids want to become champions and make their families and hometown proud. Want to know how the story plays out? Watch the film!
War Dance's excellent cinematography, brilliant storytelling, and enchanting music and dance, make it a film you won't soon forget.
To learn more about the film, filmmakers, and featured children, click here, or, to see a theatrical trailer, click here.